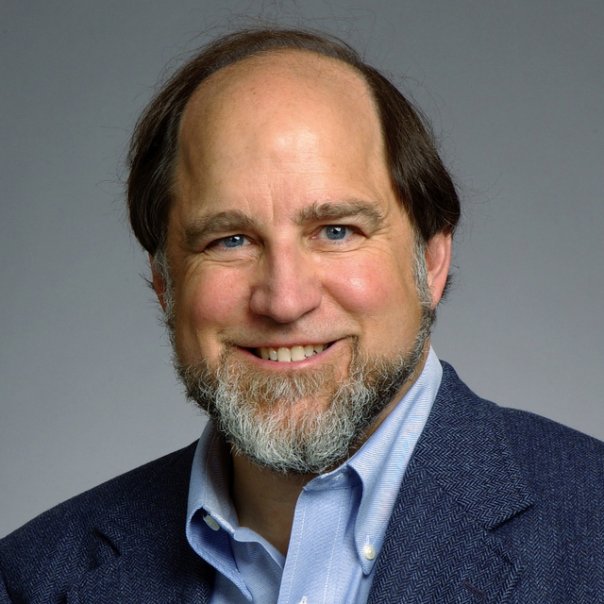 In the recently released Mueller report, we learned that Russian hackers executed highly targeted attacks which gave them access voter registration data, as well as, other sensitive voter information intended to influence the outcome of 2016 Presidential election. With the 2020 election quickly approaching, it is critical that we understand what happened in order to improve.
Ronald L. Rivest is an MIT Institute Professor in the Department of Electrical Engineering and Computer Science.  Professor Rivest has research interests in cryptography, computer and network security, electronic voting, and algorithms. In September 2018, Mr. Rivest was a guest panelist at the Cybersecurity Roundtable, hosted by MIT. The panelists discussed how Russian hackers are likely playing a "long game" in terms of tampering with American election systems, since according to US intelligence officials, they were in a position to do much more damage and decided against it.
The conversation quickly turned to possible solutions. Risk-limiting audits, based on hand counts of statistical samples of paper ballots for discrepancies and long promoted by Rivest, were widely supported by the panelists. The panelists also emphasized a need for regulators to change their thinking about voting system security.  "The paradigm has been that this [voting machine] is federally certified, it's OK, and therefore they trust it," Mr. Rivest said. "Risk limiting audits the outcomes, not the machines."
Click here to watch his entire interview. For more information, visit www.epic.org.