FTC Data Security Enforcement Hearings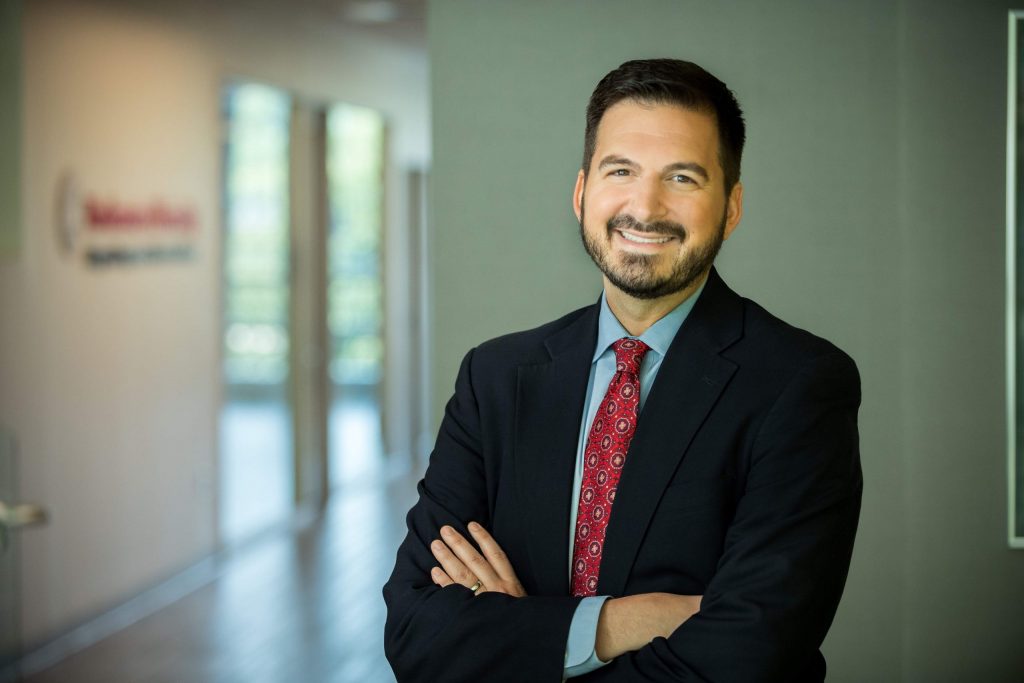 On December 12, 2018 from 2:45-4:15 pm, Woodrow Hartzog Professor of Law & Computer Science Northeastern University and EPIC Advisor, will be a panelist for the FTC Data and Security Hearings. The data security hearings will include five panel discussions and additional discussion of research related to data breaches and data security threats.  On the second day, discussions will center on data security assessments, the U.S. framework related to consumer data security, and the FTC's data security enforcement program. The hearing will be held at FTC Constitution Center Auditorium, 400 7th St., SW, Washington, DC. For more information click here.
Twelfth Annual Dave Ellis Memorial Lecture
On December 13, 2018, the Council and Staff of FLAC, a legal organization in Ireland, will have EPIC President Marc Rotenberg deliver the Twelfth Annual Dave Ellis Memorial Lecture. FLAC is an Independent Law Centre – not operated by government or any commercial interest. Previous lectures were given by Emily O'Reilly, European Ombudsman (2017), Justice Edwin Cameron, Justice of the Constitutional Court of South Africa (2016), and Bryan Stevenson, Equal Justice Institute Executive Director (2015). For more information on this lecture click here.
For more information visit www.EPIC.org. Defend Privacy. Support EPIC.