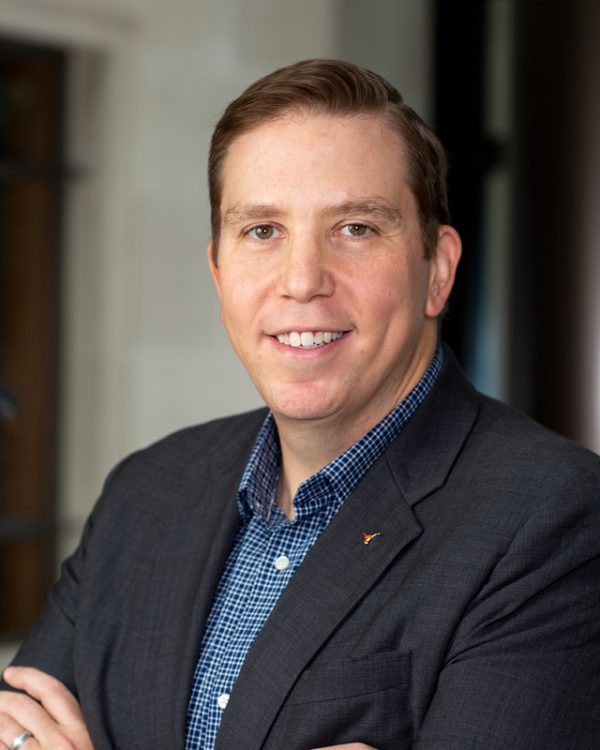 During this term, the Supreme Court will likely hear several contentious cases that will shape law and policy – thus impacting American lives for generations. The process of Supreme Court nomination and confirmation is etched into Article II, Section 2 of the U.S. Constitution. And with each confirmation, a Justice holds a lifetime appointment. Should that change? Should U.S. Supreme Court Justices be subject to term limits?
In 2017, University of Texas Law Professor and EPIC Advisor, Stephen Vladeck participated in the National Constitution Center's Debate series where they took on this question. Alan Morrison, Lerner Family Associate Dean for Public Interest and Public Service Law at George Washington University Law School and Ward Farnsworth, Dean of the University of Texas School of Law argue for the motion. Stephen Vladeck, professor of law at the University of Texas School of Law and John Eastman, director of the Center for Constitutional Jurisprudence at Chapman University Fowler School of Law argue against the motion. Jeffrey Rosen, President and CEO of the National Constitution Center moderates.
Watch this fascinating debate below.
For more information on Stephen Vladeck and other topics, please visit www.epic.org.